The Biggest Problems Faced by Public Safety Drone Programs and How To Solve Them

Public Safety Drone
Guide

Stay Tuned for Future Webinars to be Announced
The entire PROPS team shares a deep commitment to a new future where the power of drone technology is harnessed to save lives. Partnerships with the FAA, NTSB and training more than 20,000 drone pilots led us to where we are today.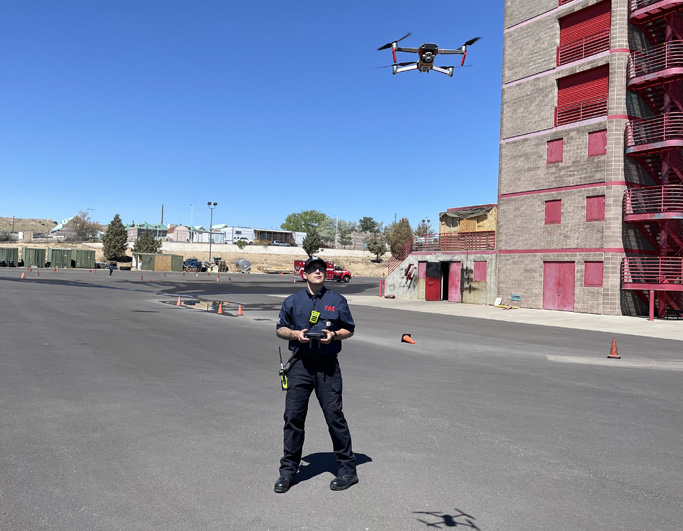 Drones Could Be Lifesaving in an Emergency
As per the National Fire Protection Association, more than 3,700 civilian deaths were caused due to fires in 2019.
And as per the Stanford Law Review, "Drones represent an efficient and cost-effective alternative to helicopters and airplanes. Police, firefighters, and geologists will—and do—use drones for surveillance and research".
That's why we are committed to expanding the benefits of drone technology for public safety applications: firefighting, law enforcement, and search and rescue through PROPS.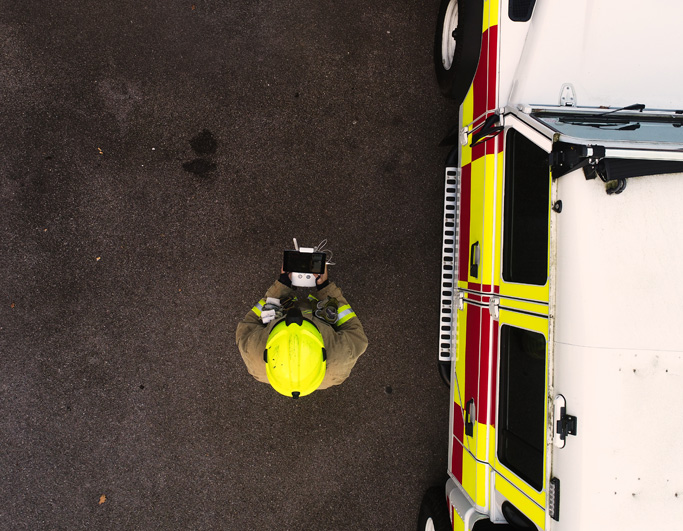 PROPS - Much More than a Typical Training Program
To our knowledge, we are the ONLY flight school to offer a comprehensive training portal for public safety drone teams.
Unlike other flight schools that offer just drone training, The PROPS Public Safety Program offers training (both online and in-person) plus a training platform so that you can build a scalable and repeatable process that works every time.
Here's How PROPS Public Safety Works:

Step 1
Accelerated Learning
Managing your public safety drone team has never been easier. To my knowledge, we are the only flight school to offer a training platform which allows you to manage large drone teams at a click of a button.
After training more than 20,000 drone pilots, we have discovered our PROPS process that drastically lowers the learning curve and helps retain information.
We offer both online and in-person training taught by FAA-certified pilots.
The effectiveness of our online training is greatly maximized through "scenario-based" training which simulates real-life situations.

Step 2
Analyze and Systematize
After training your drone pilots, the next step is figure out the bottlenecks in your training program and remove them.
Using the powerful analytics within PROPS Public Safety, you'll be able to determine, who's standing out, who's struggling, who's stuck (and where, specifically), and who's succeeding?

Now that you have a team trained and ready to fly in complex environments. It is time to scale.
Be it firefighting, search and rescue, or accident reconstruction, a well-trained PROPS Public Safety pilot shall be proficient in every scenario.
The net effect is a scalable, safe AND repeatable drone public safety program that works every time.
NTSB Federal Investigator Required Training
Ensure your drone programs success. Take flight and build the systems right!
Get started today.
With the PROPS platform, ensure you create