Easily Manage & Train Your Entire Drone Team & Fleet with PROPS
An All-in-One Scalable Drone Training Platform Built for Drone Programs & Teams to Ensure Successful Development of Skilled Drone Pilots & Fleets.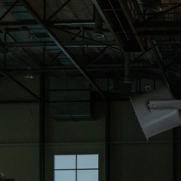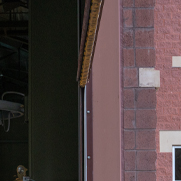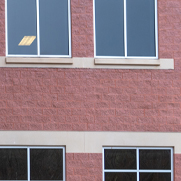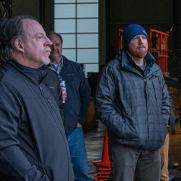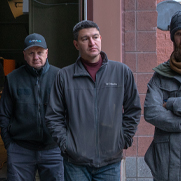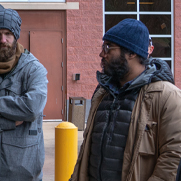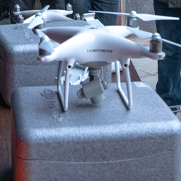 We've spent the last seven years developing & improving the top online system for drone training, tools, & resources. Having trained over 20,000 pilots both online & in-person, nobody can help you prepare & manage your drone fleet like PROPS.
P

Professional
R

Reliable
O

Operators
P

Practicing
S
Safety
PROPS is an All-Inclusive, Chronological Training Platform Designed to Make
Drone Program Management Simple

PROPS Pilots Are ALL...





Here's What You'll Get Inside
PROFESSIONAL RELIABLE OPERATORS PRACTICING SAFETY
Solve Problems In The Field, Limit Liability, Guarantee Drone Team Success.
Real People. Real Results.

"This is a "treasure trove"of information and just scratches the surface. After completing their hands on mapping training in Dallas,Texas I can testify that The PROPS staff exceeded my expectations and are the industry leading trainers for the independent service provider."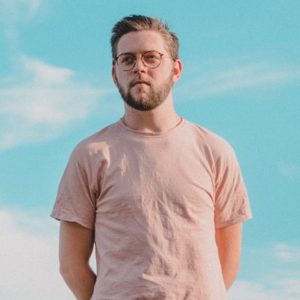 "Day 1 of my new business today. My meeting with a local realtor went great. I have several opportunities for networking and access to great properties while I build my demo reel. Thanks for all you guys do and for being a catalyst for growth. A wealth of knowledge. I wouldn't be having my first day in business without you all, and the information you have made available. Fly safe!"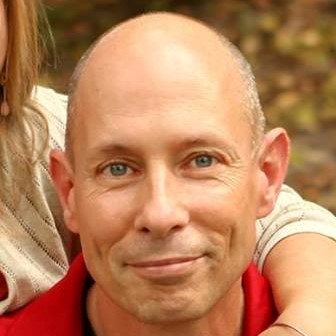 "Just wanted to thank you and Paul for having the courage to share and teach. I've followed almost everything piece of advice you two have given and I must say this is the most liberated I've ever been. You guys are a true blessing and I hope one day I can be a blessing to you guys!"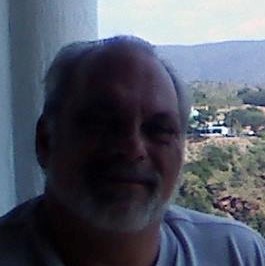 "I wanted to thank Paul for his great style at teaching the course these past three days. Especially with the weather challenges.  Paul's classroom style is engaging, and entertaining. That's a wonderful skill to have developed at this point in his career!! It keeps people awake, and happy to be there, and that sets such a positive atmosphere where humans learn very well."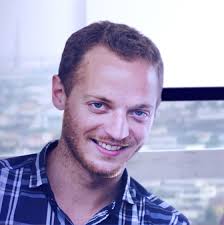 "Thank you for all the information and your pod casts! I've given up a 20 year career to be a professional drone pilot and your web site and podcasts are a part of my daily work schedule!"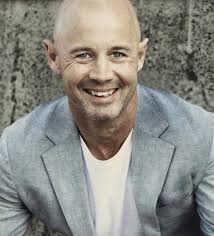 "Thank you so much PROPS! I really needed help to pass this test. The information online was either too vague or just too expensive but you guys came to my rescue. I was able to score an 82% on my first try after two days of intense studying. Now, I'm licensed and I'm spreading my wings out more in my media business by being able to offer a fresh perspective to clients. Not only did your site have the info neatly organized into sections easy to digest but the practice tests helped give me reassurance that I was retaining the material and the confidence to truck ahead to the next section. And the fact that you have real world knowledge archives from how to compose shots to drone business strategy…Wow! Thanks for going full send on this program, guys!"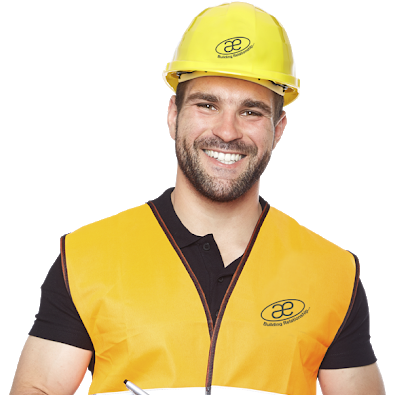 "Thanks for providing so many great resources for the Part 107 test. I received a 92%. Most of the questions were covered in PROPS's test prep and handbook."

"I just wanted to give you guys a thumbs up and thank you for supplying the learning community with such helpful information. I've been through a few drone course services (just trials) and I wasn't very impressed. I figured I would give you guys a shot since you seemed very involved with the industry. I am now going through the part 107 prep course and I'm very impressed. Ted Wilson brings invaluable knowledge to the part 107 course. He brings up information about what pilots need to know that other courses didn't even touch on. Keep up the hard work and thank you for providing so much for the sUAS industry!!"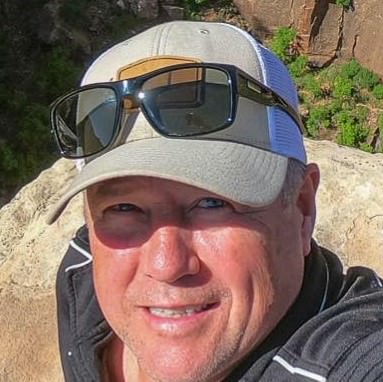 "Just got an 88 on the recurrent by just watching the airspace videos several times. Thank You!"
We help companies like yours train their fleets so they can harness all the power of drone technology for their specific applications.
We've had the pleasure of working with some of the best in the world!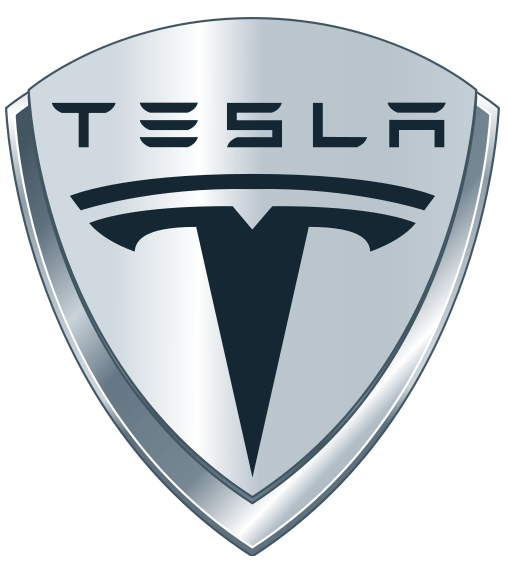 Here's How It Works
Power up and launch in five easy steps.
STEP

Join PROPS
STEP

Start Filling Your Drone Program or Team
STEP

Assign Courses and Programs
STEP

Check Resources Allocated to Pilots
STEP

Receive Detailed Progress Reports
Manage your team, fleet, and your program.
This is the smartest thing you can do for your company's drone fleet.
Get major PROPS! All for only $1 Million Dollars!
(Okay. It's not really a Million Dollars! But you may feel like that's what it's worth once you start using it!)