Raving Reviews from Our Raving Fans
Marketing guru Dan Kennedy says, "What others say about you, your product, service or business is at least 1000% more convincing than what you say, even if you are 1000% more eloquent." At PROPS, we believe we have the absolutely best drone community on the planet! We believe our training is second to none because it's always taught from personal experience by those actually doing what they teach.
But don't take our word for it. Check out some of what our community members have to say about PROPS. Join the best drone training platform & community on earth. We'd love the opportunity to help you like we helped these fine people.

"This is a "treasure trove"of information and just scratches the surface. After completing their hands on mapping training in Dallas,Texas I can testify that The PROPS staff exceeded my expectations and are the industry leading trainers for the independent service provider."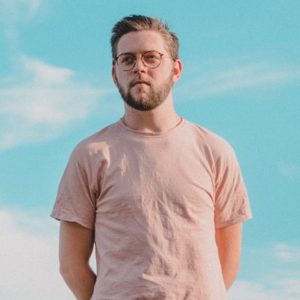 "Day 1 of my new business today. My meeting with a local realtor went great. I have several opportunities for networking and access to great properties while I build my demo reel. Thanks for all you guys do and for being a catalyst for growth. A wealth of knowledge. I wouldn't be having my first day in business without you all, and the information you have made available. Fly safe!"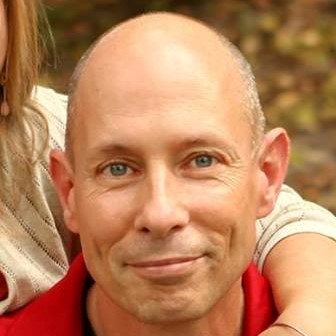 "Just wanted to thank you and Paul for having the courage to share and teach. I've followed almost everything piece of advice you two have given and I must say this is the most liberated I've ever been. You guys are a true blessing and I hope one day I can be a blessing to you guys!"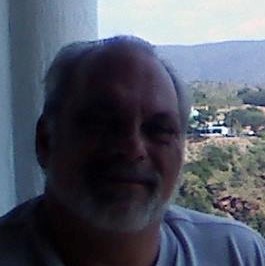 "I wanted to thank Paul for his great style at teaching the course these past three days. Especially with the weather challenges.  Paul's classroom style is engaging, and entertaining. That's a wonderful skill to have developed at this point in his career!! It keeps people awake, and happy to be there, and that sets such a positive atmosphere where humans learn very well."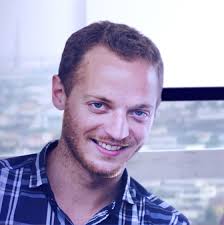 "Thank you for all the information and your pod casts! I've given up a 20 year career to be a professional drone pilot and your web site and podcasts are a part of my daily work schedule!"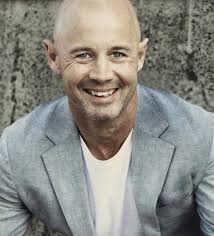 "Thank you so much PROPS! I really needed help to pass this test. The information online was either too vague or just too expensive but you guys came to my rescue. I was able to score an 82% on my first try after two days of intense studying. Now, I'm licensed and I'm spreading my wings out more in my media business by being able to offer a fresh perspective to clients. Not only did your site have the info neatly organized into sections easy to digest but the practice tests helped give me reassurance that I was retaining the material and the confidence to truck ahead to the next section. And the fact that you have real world knowledge archives from how to compose shots to drone business strategy…Wow! Thanks for going full send on this program, guys!"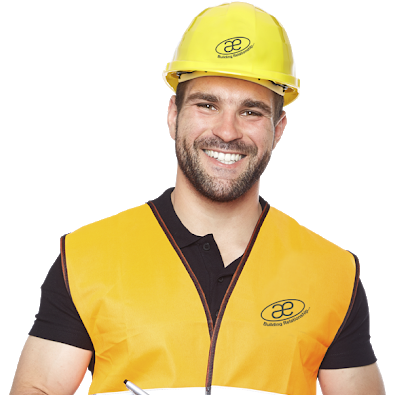 "Thanks for providing so many great resources for the Part 107 test. I received a 92%. Most of the questions were covered in PROPS's test prep and handbook."

"I just wanted to give you guys a thumbs up and thank you for supplying the learning community with such helpful information. I've been through a few drone course services (just trials) and I wasn't very impressed. I figured I would give you guys a shot since you seemed very involved with the industry. I am now going through the part 107 prep course and I'm very impressed. Ted Wilson brings invaluable knowledge to the part 107 course. He brings up information about what pilots need to know that other courses didn't even touch on. Keep up the hard work and thank you for providing so much for the sUAS industry!!"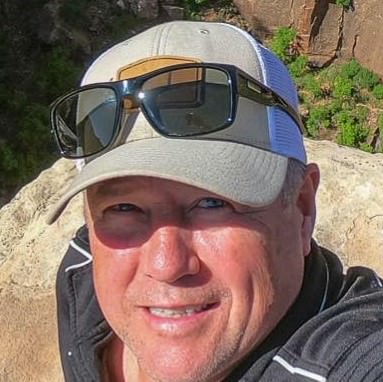 "Just got an 88 on the recurrent by just watching the airspace videos several times. Thank You!"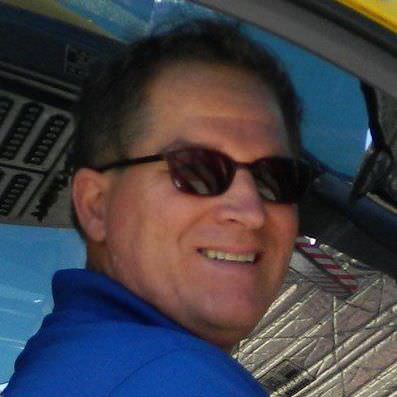 "Let me first say that after exhaustively searching the internet, using my industry connections, joining AUVSI, and taking a TOPS Level 1 course with Embry Riddle Aeronautical University, I can honestly say that I've never found a more affordable, dedicated, and comprehensive training portal anywhere, but The DroneU."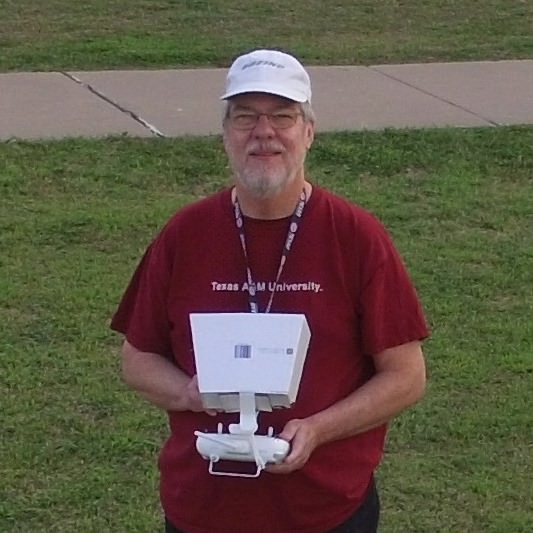 "You folks do such a superior job educating people compared to all other drone educational entities. My experiences (business boot camp, Fly-In & mapping class) have been the best investment of my time and money that I have made in a long, long time. The people met and relationships formed during those events are truly treasured. I have never been happier to give an absolutely outstanding company my money as I am to the DroneU every month- worth every penny. Again, THANK YOU!!! for the loyalty offer. I applaud and appreciate the time, effort, depth of knowledge and encouragement! that you folks put into the podcasts, website, webinars, in-person classes and Facebook groups. DroneU is a model enterprise that nurtures the drone community through hard work and a personal commitment to relationships."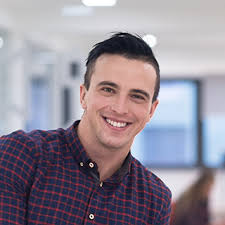 "One word that will explain your program - AWESOME!"
"If you are looking for a great online resource for passing your Part 107 license or if you are looking at learning different marketable skills with your drone, this is your one stop shop! I only promote what I have tested and found valuable. These guys are ROI times 10!!!"

"Thank you for a great experience. It was both challenging and inspirational. I discovered a lot about myself in the process of learning both the drone and the mapping software. I feel like I improved my skills as a remote pilot and started on a path to a new product for Ready To Fly to deliver. I hope and strive to one day be at your level of drone expertise. I truly enjoyed the mapping course and I know I need to practice, practice and practice some more. Your energy and passion for the drone industry is inspiring. In the process of the workshop, I met a lot of new friends and discovered and employed a whole new set of skills. It was a excellent workshop. Keep rocking!"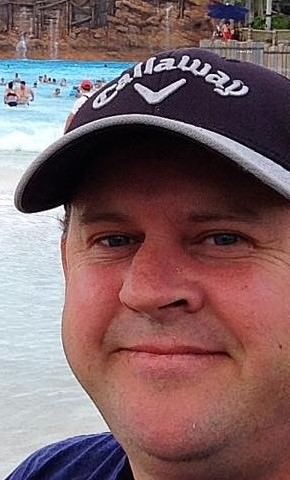 Mapping and volumetrics is all I want to do now. Took a while but I think I finally might be opening my umbrella to more than just real estate shoots. Contracts and repeat business in this market was always my original goal. Thanks for all your help. Drone U is absolutely phenomenal.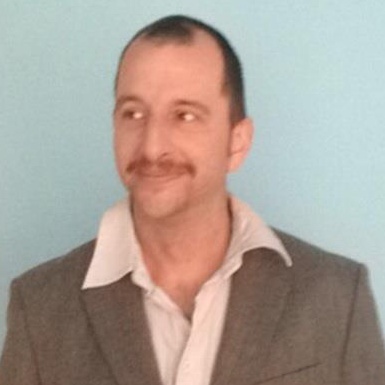 I'd like to thank XXXXX for the knowledge they shared with me. It helped me find a job. I started last week working for aeroscan.nl, a company specialized in making digital copies of buildings.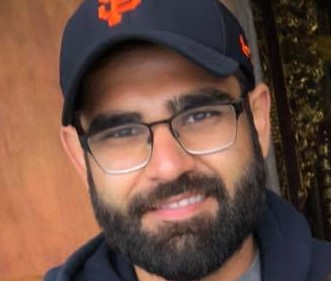 The online drone mapping boot camp was full of practical knowledge. Compared to the Pix4D class at their office in San Francisco, I learned so much more. You guys gave lot of real life instances and took my knowledge from 10 to 80 in matter of 3 days. Paul is an amazing trainer and would like to thank him for all the tips and tricks he gave us.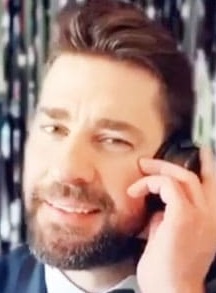 Thank you very much! I appreciate everything XXXXX does. On Sunday I took my initial 107 test and scored a 92%! The only study materials I used was the 107 test prep!  I love you guys. Once you start doing live classes again, you will start seeing me around.
PROPS is everything you need to train, grow, and manage your company's drone fleet.