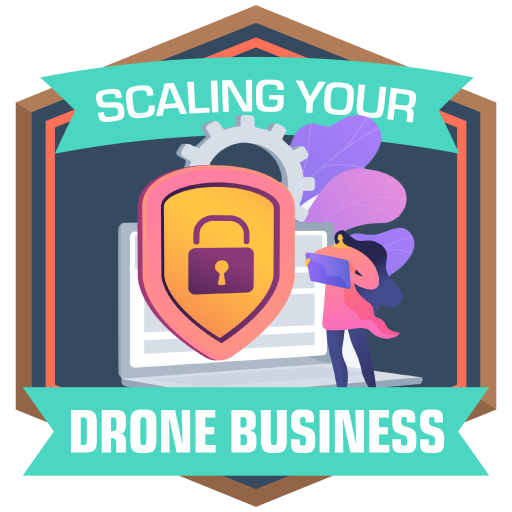 Ready to automate your business, focus on your creative efforts and keep your business going and growing? If you're ready to spend less time on mundane tasks and more time on your creative projects, then this course is for you!

Whether you're a drone pilot, photographer, mapper or modeler, this course will help you create autonomous systems to serve your clients. Keep your clients engaged, automate client notifications, set expectations and have your business run smoothly. This way, you can handle more clients and truly scale your business.
select package
Scaling Your Drone Business
This course will revolutionize your business. It will make your business run on automatic. This course will help you automate the entire client journey from start to finish. Running your business will become a cakewalk.
included courses
Scaling Your Drone Business
AUTOMATE THE ENTIRE CUSTOMER EXPERIENCE
AUTOMATE DELIVERY
AUTOMATE UPSALES
AUTOMATE AND PERSONALIZE CUSTOMER SERVICE