FAA COA vs. Part 107 - Which is the Best Legal Route for Emergency Services?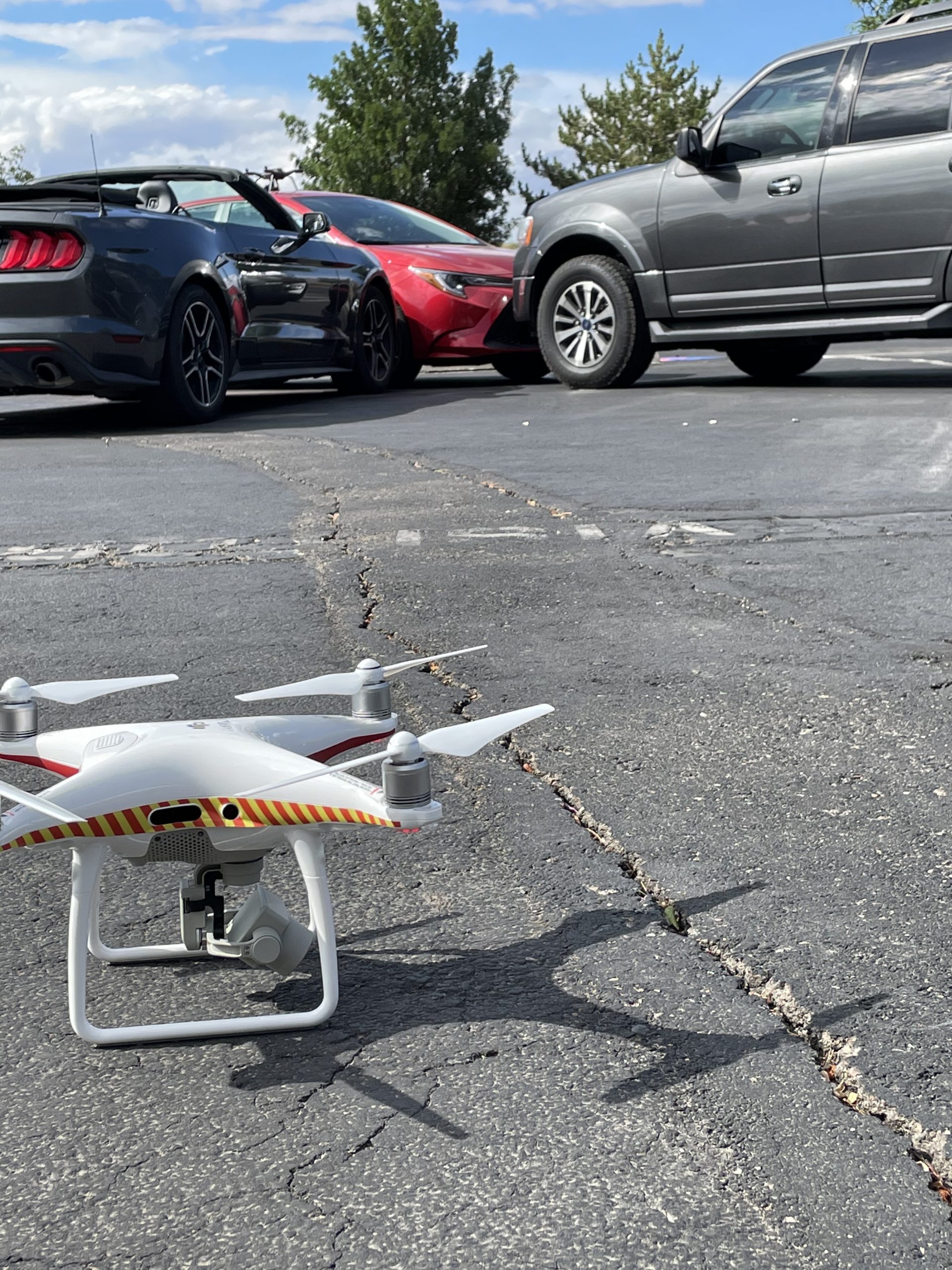 For a single pilot program, rural department, or volunteer department a Part 107, in conjunction with internal and third-party training, is the preferred direction.
For paid departments that have highly complex environments, or deal with unique features not normally found in your standard department an FAA COA is the preferred direction.
REMEMBER: Not every agency needs a COA but those that do should also have a Part 107.
Public safety agencies can request an FAA COA using the UAS COA Online System. Typically, the FAA provides a response within 60 days of a submitted application. 
You can consider getting an FAA COA if:
You need more flexibility with flight options

You are flying in a metropolitan area with a complex airspace
These are the disadvantages of flying under an FAA COA:
Initial buildout can be overwhelming 

Allows for a department to self-certify which may sound promising but can lead to massive liability and accountability issues if done incorrectly. 

Does not cover flights that are done for training and familiarization  

Volunteer organizations or departments cannot fly with a COA

You need to file monthly reports which can severely tax departments with limited manpower
You can consider getting a Part 107 if:
You are non-profit or 401c

You are flying in rural areas where airspace that isn't complex

You want greater flexibility with airspace and location restrictions at an incident in conjunction with an SGI request
Remember – Part 107 is based on an FAA standard that does not change regardless of Department or location, nationally.
For more queries regarding getting your FAA COA, you can reach out to the FAA/UAS office at [email protected].